In our student homestay, we provide the following student services:
 Daily Meals
We provide nutritious and tasty meals to our students, so that students can receive good nutrition for a healthy body and active mind.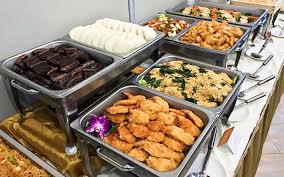 2.    High Speed Wifi
In our student homestay, we provide high speed wifi as an important part of our student services, so that the student can access the internet to complete their school homeworks.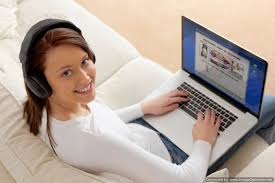 3.    Air condition Bedrooms
All our bedrooms are fully airconditioned to provide a comfortable environment for students to rest, relax and study.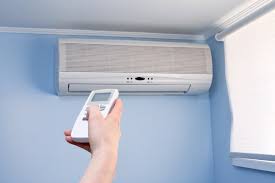 4.    Daily Room Cleaning
All bedrooms are cleaned daily so that our student homestay is always kept in a clean and hygienic state and students feel comfortable and can concentrate better on their studies.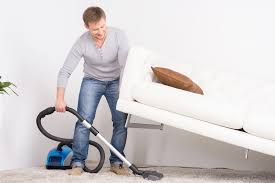 5.    Daily Laundry
Student's laundry are washed daily, ironed and delivered back to the student's bedroom. This is especially important so that students can have clean clothing and uniform to wear daily.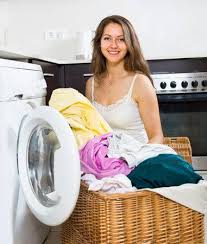 6.   Other Services
6. 1        Apply for student pass       If required, we can assist to apply for student pass on behalf of our students including being their sponsor during their stay in Singapore.
6.2       Airport transfer     For parents who are busy and students who are not familiar with Singapore, we can provide airport transfer to our student homestay.
6.3   Transport to MRT station    In the morning, we provide transport to students who need fast and convenient transport to reach the MRT station, so that students can commute to their school on time.