If you are looking for student accommodation, you have found the right student accommodation.
 

3-Storey House
Our student accommodation is housed in a recently built 3-storey garden house in a beautiful landscape setting. The host family stays on the 1st storey and students stay on the 2nd and 3rd storeys. As we are all living in the same house, we can take care of our students very easily. And our students can seek help and assistance from the host 24 hrs easily and whenever required.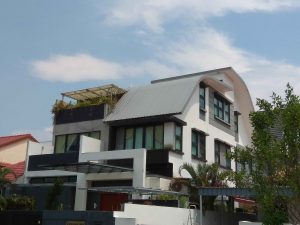 2.    Our Facilities
The facilities in our student accommodation include a communal dining room, a student lounge, a library, a kitchennette. Hotwater is available in the showers. These facilities are meant to provide convenience and comfort to make our students feel at home. The host and a full-time caretaker is always available 24 hr to attend to the needs of the students.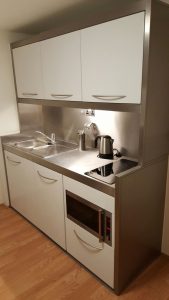 3.    Twin sharing and single room
In our student homestay, students can choose from twin sharing rooms or single rooms. Each student is provided with a bed, wardrobe, study table and book shelves. All bedrooms are airconditioned to provide optimum comfort for our students.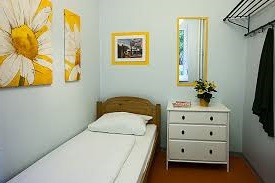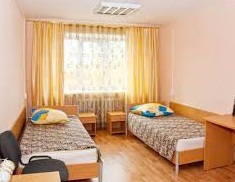 4.    Full board student services at affordable fees
We provide full board student services which include meals, wifi, aircondition, room cleaning and laundry. Parents need not worry about their child's wellbeing when they stay with us. For full board student service, we charge affordable and reasonable fees.  Details of fees are as follows:
Twin Sharing   $1000/m  per student
Single room     $1500/m  per student
5.    Conveniently located
Our student homestay is conveniently located between 2 MRT stations. There is a bus stop located just within minutes from our student homestay. There is a 24 hr supermarket, a 7-eleven store, pharmacies, banks, food centres and restaurants, all within walking distance from our student homestay. Students can purchase all their daily necessities conveniently on anytime on 24hr basis.