Welcome to Student Home Stay Pro. 
If you are looking for a good student homestay, you have found the right student homestay. At Student Homestay Pro, we have more than 15 years of experience in taking care of foreign students. We help our students to settle into their schools. Our students' wellbeing is our top priority.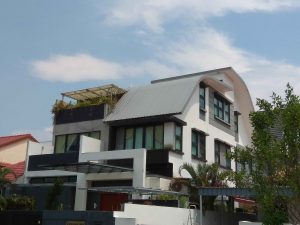 Who we are ?
Student Homestay Pro is the leading student homestay located inside beautiful Serangoon Gardens. We are a Singapore chinese couple committed to provide quality care to foreign students studying in Singapore where students can feel safe and at home. We care for the students as if they are our own children. The founder is an ex-English language teacher. Husband is a professional. Both are graduates from NUS.  Our children already graduated from the local university and are now pursuing successful careers.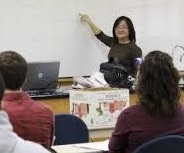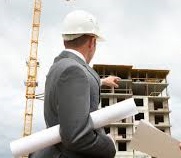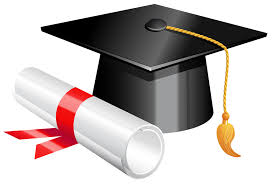 We provide full board student services at affordable fee. 
When the students stay with us, they will feel that they are staying at home with their parents. In our student homestay, we provide a safe, secure and quiet environment for our students to study. We help them with their homework and encourage them to study conscientiously and counsell them when they face difficulties in their study.
All our students not only enjoyed their stay with us, they had also benefited from our services and achieved excellent results in their studies. All of them had successfully completed their studies and had proceeded to prestigious universities, graduated with good degrees and are now pursuing successful careers.